Skip to Content
Cochlear Implants & BAHAs
Implantable Hearing Devices
Colorado Springs Ear Associates offers the latest technology in implantable hearing devices to improve severe hearing loss and deafness. These devices require an outpatient surgical procedure performed by Dr. Hegarty followed by activation and programming by our Doctors of Audiology. Please contact our audiology department for a cochlear implant assessment if you think you may be a candidate for this technology.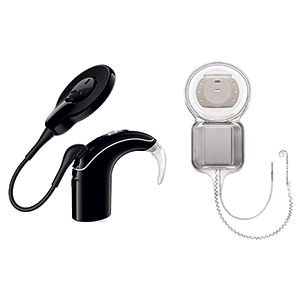 Cochlear Implants
Designed to help patients with profound hearing loss, cochlear implants stimulate the natural hearing function of the inner ear. The two components of a cochlear implant, including the external sound processor and the internal implant, work together to bypass the part of the ear that is no longer working to deliver sound directly to your hearing nerve. Dr. Hegarty performs an outpatient surgical procedure to implant the electrode directly into the patient's cochlea. After a recovery period, our audiologists work with the patient to activate and program the implant and assist with the process of learning to hear again with the cochlear implant. Colorado Springs Ear Associates recommends the Cochlear™ Nucleus® Implant System.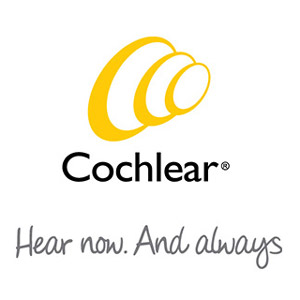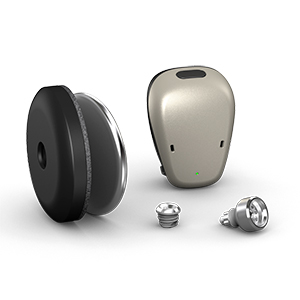 Bone Conduction Implants
Bone-anchored hearing aids are designed to help patients with conductive hearing loss and single-sided deafness. The bone-anchored hearing aid (BAHA) utilizes your body's natural ability to conduct sound. By connecting to the bone behind your ear, the BAHA bypasses the damaged outer or middle ear and sends sound directly to the healthy inner ear. Colorado Springs Ear Associates recommends the Cochlear™ Baha® System.
Contact Colorado Springs Ear Associates Today
to Schedule an Appointment