Skip to Content
Hearing Evaluation and Treatment
Hearing Loss
Your hearing enables you to stay in touch with your world. However, nearly everyone will suffer from hearing loss at some point in their life, whether from illness, injury, or the natural course of aging. At Colorado Springs Ear Associates we are committed to rehabilitating your hearing.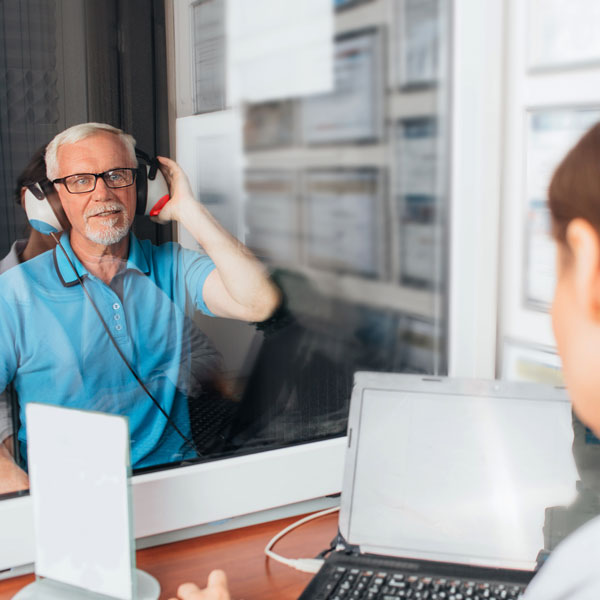 Hearing Loss Evaluation
Everyone suffers from hearing loss as they age, and typically this loss becomes noticeable as adults approach age 50. Dr. Hegarty and our Doctors of Audiology perform a comprehensive medical evaluation of your hearing loss. This includes a detailed audiogram (hearing test), microscopic ear examination, and an explanation of the results. We assess the type and extent of your hearing loss and determine the best solution for you.

Contact Colorado Springs Ear Associates Today
to Schedule an Appointment