Skip to Content
Hearing Protection
The first step in preserving your hearing and ear health is using adequate protection in any loud or adverse environment. In addition to preventing hearing loss, hearing protection can prevent the development of tinnitus. Colorado Springs Ear Associates offers a wide range of custom and standard hearing protection devices for every need, whether you are a musician or just mowing the lawn on the weekends.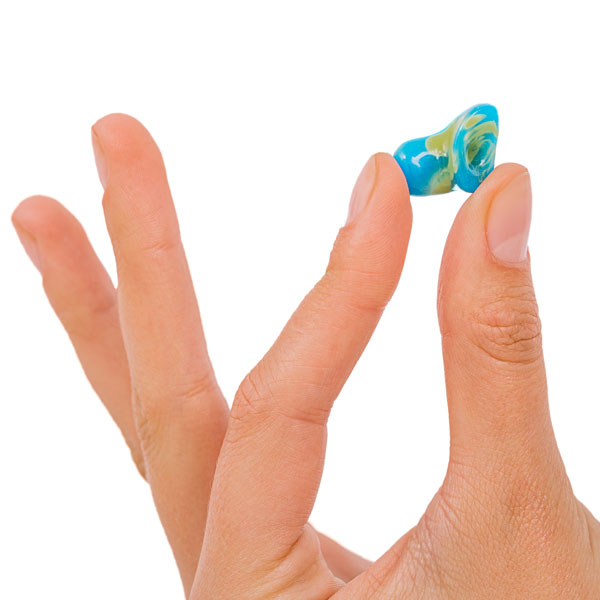 Ear Molds and Speciality Ear Pieces
At Colorado Springs Ear Associates we offer custom ear molds for a wide variety of activities including hearing aids, hunting, sleeping, motorcycles, surfing, existing earbuds, and much, much more. If you need a custom earpiece for any activity we can help.
Ear Molds & Filters: Custom ear molds with a variety of filter options to block different levels of sound.
Musician's Monitors and Filtered Earplugs: We offer in-ear musicians monitors as well as custom filtered earplugs with a variety of attenuation levels.
Swim Molds: Custom ear molds for those requiring protection from water exposure.
Contact Colorado Springs Ear Associates Today
to Schedule an Appointment